samvAda vargaH
Learn Spoken Samskrit 2.0
Samskrit is the gateway to the World of Wisdom. It opens our inner self and connects us deeply to the roots of Sanatana Dharma. Samskrit offers a stairway to infinite knowledge and the very foundation of attaining such knowledge starts with developing the skill of understanding simple Samskrit.
This lab is designed to help you ease into the idea of not just learning Simple Samskrit but also conversing in it, in just 12 days. The intention of this lab is to enable you to "understand Samskrit through Samskrit". This lab is most suitable for participants of ages 12 and above.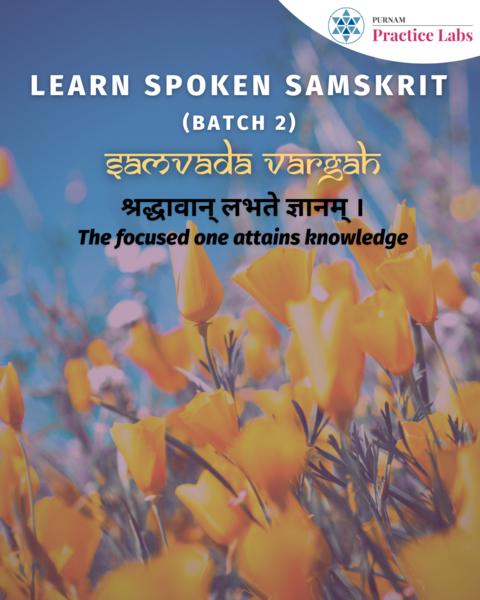 A 6 Week Online Practice Lab to learn Spoken Samskrit
Ever wondered why there are not many Samskrit speakers around us? It is either because we are yet to discover the wonder that is Samskrit, or we have developed extreme reverence for the Samskrit language with the notion that this is difficult to comprehend and cannot be learned easily.
If you are yet to discover the wonder that is Samskrit, I welcome you to discover - Samskrit, the language that has the power to express higher Consciousness, the language of the soul, with a meaning in each root sound and a vibrational power in each word.
And if you are already in love with Samskrit but are not learning it, for you feel it is very difficult - Let me tell you this is not necessarily true. Yes, simple Samskrit exists and it can be spoken too!
Duration

15 Nov - 22 Dec

Online Sessions

Tuesday, Thursday

8 -9:30 PM

Daily commitment

90 minutes
Join the "Spoken Samskrit Lab" SamvAda VargaH
Contribution for Practice Lab: ₹4500.52 (inclusive of all taxes)
Timeline
Tuesday, Wednesday 8:00 - 9:30 PM

Week 1 Learning to Introduce One's Self & to Express "Relations" between Entities

07 Nov - 13 Nov

Week 2 Learning to Introduce Objects & to Express "Sense of Separation" between Entities

14 Nov - 20 Nov

Week 3 Learning to Indicate a Location & to Indicate "the Means" of an Action

21 Nov - 27 Nov

Week 4 Learning to Indicate the Recipient or Beneficiary of an Action

28 Nov - 04 Dec

Week 5 Sambodhan: To Call Someone, To Address and Converse

05 Dec - 11 Dec

Week 6 Revision and Contextual Conversations

12 Dec - 16 Dec
Sign Up Now if You
If you wish to discover the wonder and beauty that is Samskrit!

Besides the scientific research conducted on the benefits of this language, every syllable we utter has a significant positive impact on us. We already know this through the Mantras or Shlokas we utter regularly. Imagine the effect if this language of Mantras becomes our spoken language. It will open us to the entire world of wisdom: Wisdom of Self and Wisdom of the World. Come, join us and experience the sacred vibrations of the sounds of Samskrit




If you are deeply attracted to the Samskrit language but do not know how to speak it...

Samskrit learning is not as tough as we think it to be. There is a simple Samskrit and a method of teaching and learning, which can make things very very easy for you.




One of the common mistakes that are made is people try to teach Samskrit through English or any other language; actually, the most efficient method of learning Samskrit is to learn Samskrit through "Samskrit". In just 18 sessions, you can learn Simple Samskrit.




PS: Simple, not Simplified! We will still base ourselves in Pāṇini's Samskrit.




If you aspire to understand the Indian scriptures and shlokas in Samskrit easily

As we begin to walk the spiritual path, there arises a deep aspiration in our hearts to read the original verses, original shlokas and scriptures and read and understand them for ourselves. Let language not be a barrier. Learning Samskrit and reading the original works is a way of deepening our spiritual journeys, reclaiming our identities, and being in touch with our roots, connecting to the Sanatana Dharma.



Evolve. Action. Community.
Learn to Evolve by Practicing Together as a Community
Learning is better with Community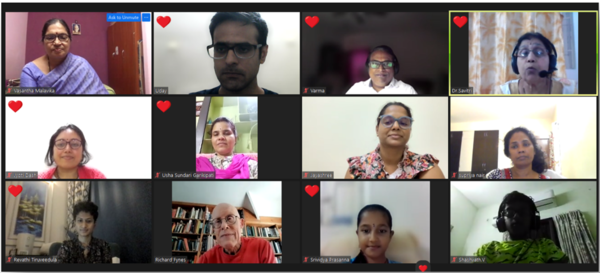 Interactive Classes (samvAda vargaH)
3 days of a week for 6 weeks you will be participating in our online interactive classes and learning the basics of Spoken Samskrit.
Samskrit Sangha Calls
Beginning, week 2, every week, you will be calling up one member of the class, with whom you would be having at least 10 minutes of a conversation in Samskrit!
Learning by doing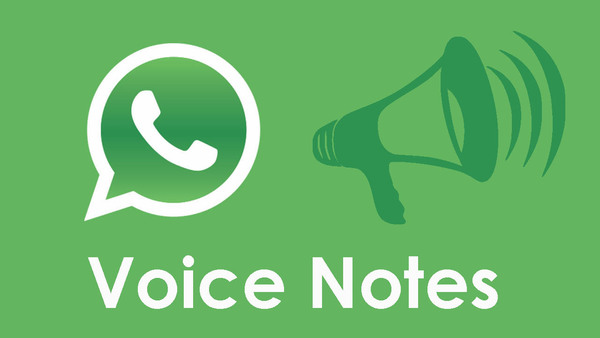 Active Learning
You will be receive very simple homework after the classes to ensure continuous learning for 18 days.
The lab requires you to be an active learner: sharing your experiences of speaking the language as part of daily tasks or simple assignments.
Sending Voice Notes
You can send us voice notes or videos showcasing your learnings as part of our sessions. Let us take pride in speaking the DevaBhasha - Samksrit
Want to Participate in Purnam Labs & Courses?
Stay updated on all our courses & opportunities
About Purnam
Purnam Centre for Integrality is a unit of Auroville Foundation, an Institution of Higher Education, Government of India, located in Auroville, which is a UNESCO supported international city in the making in Tamil Nadu, India, with the aim of realising human unity.
Dr. Savitri Dinavahi (Ph.D)

Samskrit Lecturer

I am a Samskrit Lecturer at a Degree College in Rajamahendravaram in Andhra Pradesh. I take great pride in teaching Samskrit. I have conducted several camps of "Spoken Samskrit" since 1988. I have taught my family as well. In an attempt to learn further, I pursued Ph.D. in Aaagama Shastram (by Yamunacharya) from Rani Durgavati University in 2004. I have also taught online classes for interested groups. My students old and new are showing great interest in learning Shastras. Presently, I am also taking Valmiki Ramayanam and Bhagavad Gita weekly classes for some of my old students.




I built this practice lab because I feel the need to spread the knowledge of Samskrit to any receptive individual because of the limitless treasure this language offers. If you are interested in exploring this opportunity then do not hesitate to sign up! It is simpler than you think.



Testimonials About Purnam's Practice Labs
Ashtadasa kaksha paryantam samskrita bhashayam samvadam kartum shaknomiva? Iti mama manah sandehah Asti. Prati Kaksha tadipari mama atma vishwasam kinchit adhikam bavati. Idanim aham samskrit kaksha miss karomi.

(Translation: I was doubtful if I will be able to speak Sanskrit by the end of these 18 sessions. However, after each session my confidence was boosting. Now, I miss samskrit sessions.)

Dhanyavadah Savitri Manya. Thank you Uday, Usha Manya and Aravinda for the great care and enthusiasm to facilitate the classes.Thanks to the entire team of participants for making these classes so delightful 😊🙏Three cheers to the entire family of samskrita samvada vargah🙏



I am enjoying the classes. The teaching is successfully engaging a group of disparate ages and abilities.

The focus on listening and speaking is teaching us to think in Sanskrit. The recapitulations help the material enter our long-term memories.
Frequently Asked Questions
The only prerequisite for this course is having an interest in learning Samskrit and consciously making an effort to speak this Divine Language. Apart from this, there is no need to have any prior knowledge of the subject.
No, you do not need to know to read or write in Devanagiri(Samskrit) script but if you are already familiar with it then it is helpful.
Actively listen to the sessions and participate in the discussions. Also make sure to complete the tasks/simple assignments as much as possible. This will ensure your learning even outside of class hours
1.5 hours of the live session along with 30 mins of time commitment for Tasks/homeworks in between 2 sessions.
Yes, it is compulsory to attend live classes to not miss the continuity in learning. If you absolutely have to miss any session, please keep us informed in advance.
Get in Touch with Spoken Samskrit Team
Get in Touch with your facilitator for any queries
-
Contact us
Purnam Practice Labs
Send us a message