Dynamising Ideas into Action
with Conscious Will
Making a commitment to oneself or others or making timelines, but not being able to meet them is counterproductive and demoralising in the work-life. I am struggling with the same. Come join me: we will hold the aspiration of manifesting ideas into action & do small actions every day to be in charge of our Time and Word through the power of community practice.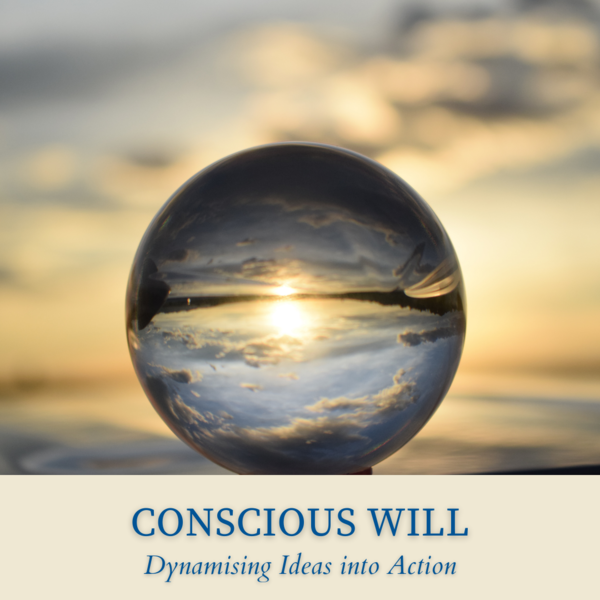 A 3 Week Online Practice Lab to Tap into the Power of Manifestation
In the course of Conscious Will Journey, we will be learning how to dynamise the ideas and abstractions into joyful practical outcomes. We will explore how the wonderful dreams and ideas from your mind and heart will find a beautiful self-expression and form. We will be on a collective journey which will be tapping into the tyranny of time to unravel the secrets of befriending time, discovering the true symphony of the power of the word in action, and venturing into the ill-responsive parts of our nature to create harmony in the being.
Duration

15 Jan - 5 Feb

Sharing circle

Saturdays, 8-9 PM

Daily commitment

30 minutes
Join the Conscious Will Lab
The Practice Lab is offered freely as a gift.
Timeline and Themes
Orientation 8 - 9 PM, Saturday




Week 1 Honouring the Sacred Time & Commitment

Sharing Circle 8 - 9 PM, Saturday


22nd Jan, 2022

Week 2 Cultivating the Power of Word

Sharing Circle 8 - 9 PM Saturday


Closing Circle 8 - 9 PM Saturday

Sign Up Now if You Are
Not Being Proactive or Productive

If you are not able to take the initiative in work, get stuck in correcting yourself, and can't reach the finishing line in time. Taking more time to complete work is not just about striving for perfection, but a lack of willpower.




Aspiring For Meeting the Timelines or Producing Outcomes

If you have an aspiration for owning one's own time and becoming master of oneself in self-commitment.




Ready for an Active Adventure

The lab necessitates being proactive and progressive in community-based learning:

sharing photos & insights of your practices as well as participating in all our sharing circles.



Evolve. Action. Community.
Learn to Evolve by Practicing Together as a Community
Learning is better with Community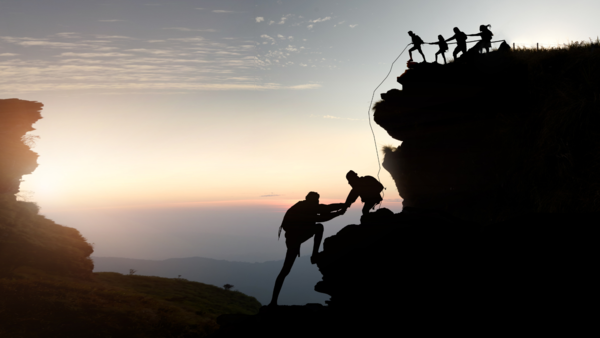 Sharing Circle
Weekly sharing circle, a sacred sharing and listening space to learn deeply from each other, inspire each other, as well as collectively joyfully progress in our practice.
Collective Concentration
What a great learning happens when all of us concentrate on "one task together" and share authentically each one's insight, small little progress, and leaps into the future. We will be concentrating on a collective task and sharing with each other our insights, small victories and learnings.
Learning by doing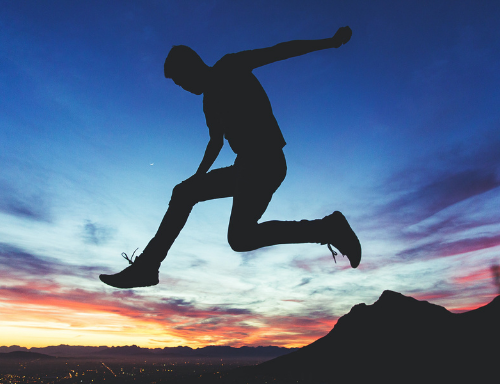 Task of the Day
Receive a very simple task of the day with a boost of motivation from the community, and keep taking small steps towards your goal.
Quote of the Day
Receive an inspirational quote of the day from the works of Sri Aurobindo & The Mother. Access the mantric power of the quote through the mantric reading method.
About Purnam
Purnam Centre for Integrality is a unit of Auroville Foundation, an Institution of Higher Education, Government of India and a UNESCO supported international city in the making in Tamil Nadu, India, with the aim of realising human unity. Purnam creates integral, innovative and transformative learning courses and communities, in light of the ground-breaking vision and works of radical evolutionaries, Sri Aurobindo and The Mother.
Dr. Abhijit Lincon, Your Facilitator for the Conscious Will Lab

Researcher, Physician

I love to explore new ideas and am curious about finding ways to implement them in action. Harmonizing life around the deepest aspiration is what drives me. I am a medical practitioner cum researcher with an aspiration towards Integral Yoga.

I am striving towards developing willpower in action. I have created the lab to take collectively the initial baby step towards cultivating the Will which can translate ideas into action in the light of Integral Psychology.



Will in Action is Transformation
Will to progress, is the driver of the worlds and, whether it be Knowledge-Force or Love-Force or Life-Force or Action-Force or Body-Force, is always spiritual in its origin and divine in its native character.
One must have an unvarying will to acquire what one does not have in one's nature, to know what one does not yet know, to be able to do what one cannot yet do.



Frequently Asked Questions
Yes, it is important to attend all the live sessions. We would be using Google Meet and it would not be possible for us to share recordings.
A open heart and mind and a willingness and sincerity to participate in the live sessions and challenges of the week. Besides, knowledge of the English language and a basic know-how of technology is important.
Sharing circles are spaces in which we share our individual insights and 'listen' to others. We learn creative ways of doing the same things. We collate mutual learnings.
Want to Participate in Purnam Labs & Courses?
Sign Up for Our Newsletter
Get in Touch with Conscious Will Team
Get in Touch with your facilitator for any queries
-
Contact us
Purnam Practice Labs
Send us a message